From documentary to animation, we sponsor movies made by young people to raise awareness and inspire conversation about nuclear technologies, including nuclear weapons, nuclear energy and nuclear proliferation. Happy viewing!
Upcoming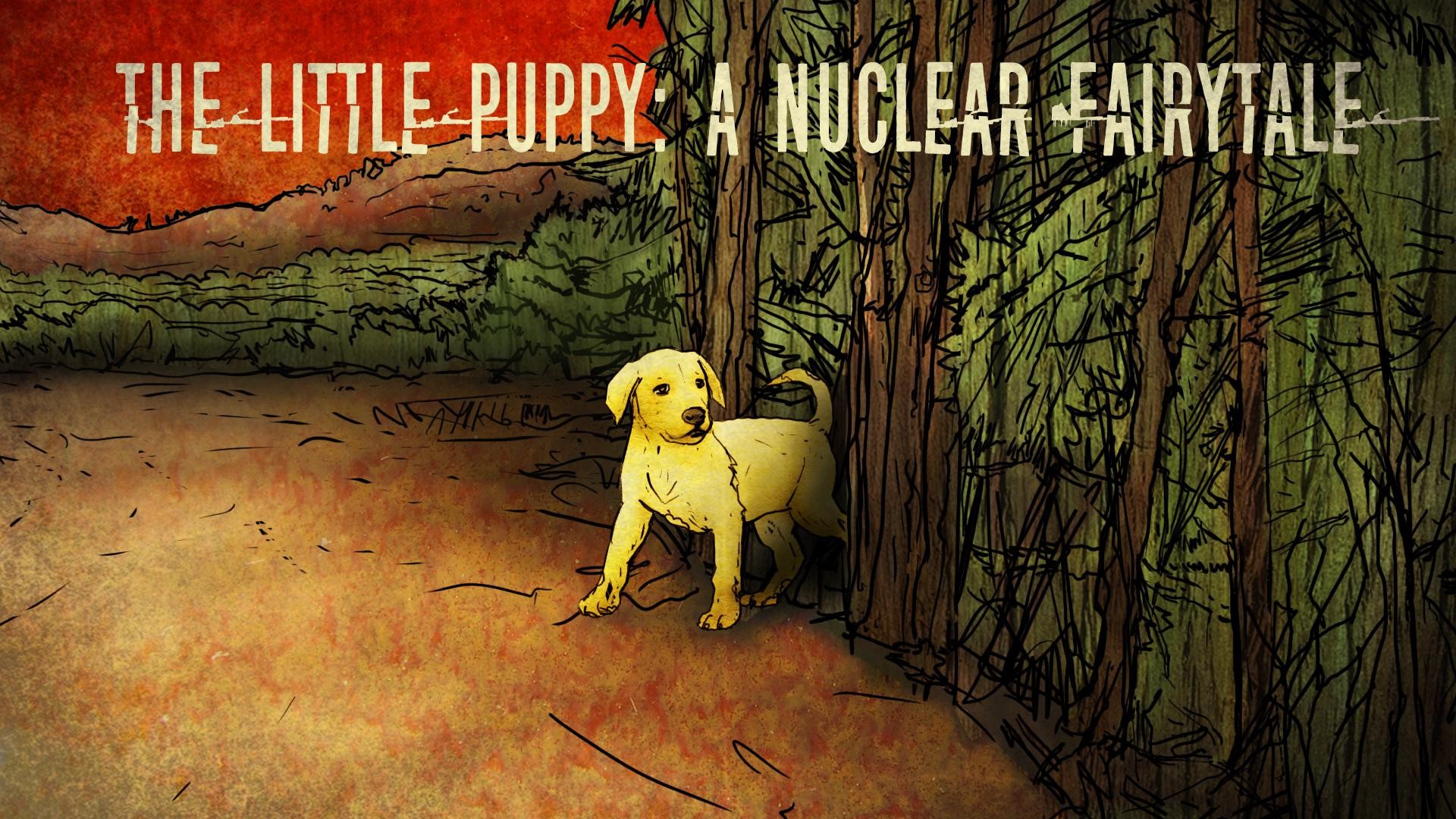 A kind-hearted puppy lost in a post-apocalyptic world encounters a village of human survivors that are being tormented by a radioactive creature. The Little Puppy, is a stop-motion animation based on the popular story by Martin Amis.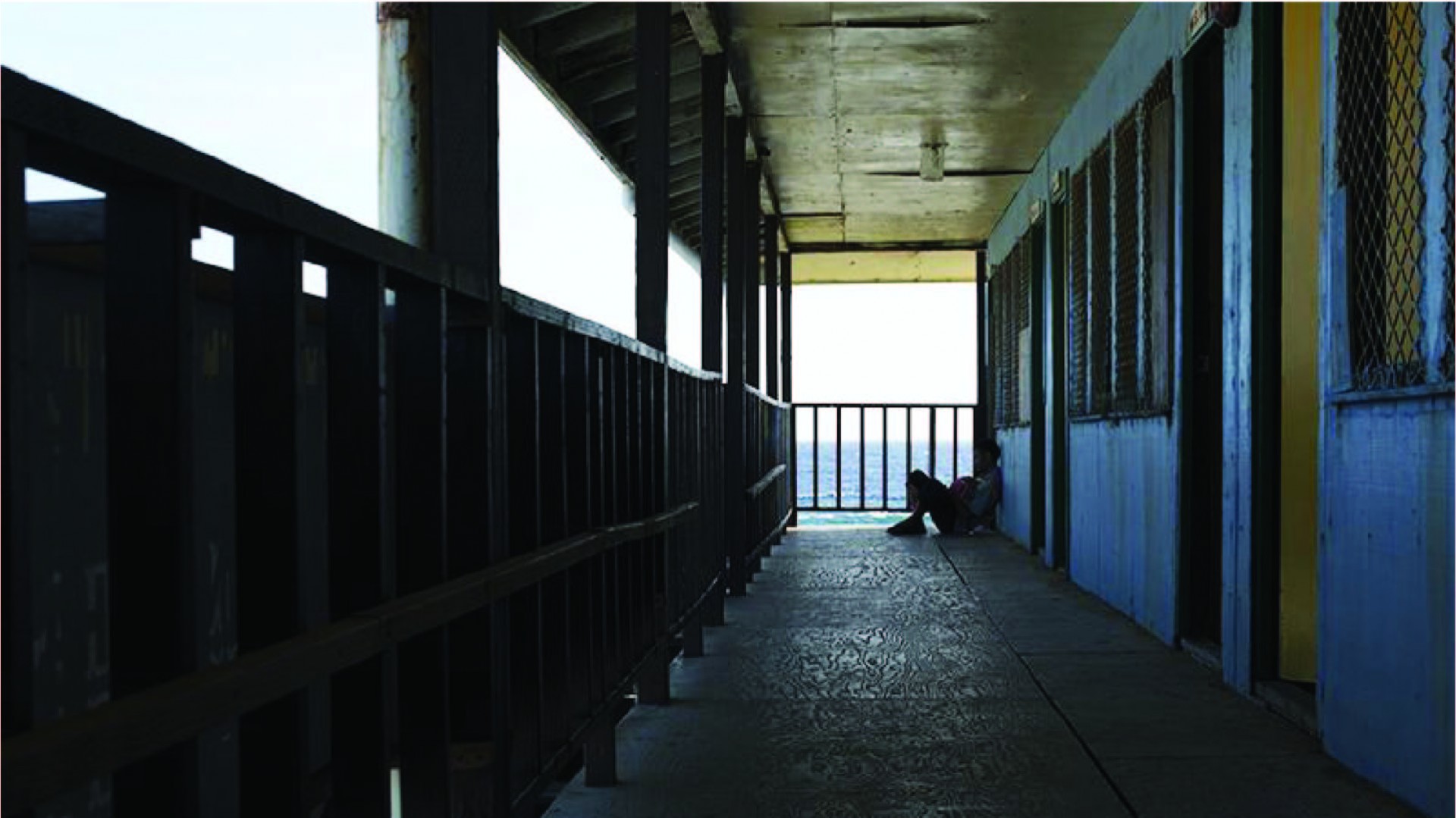 Between 1946 and 1958, the United States tested 67 nuclear weapons on a tiny island nation. The people and the land were exposed to dangerous levels of radiation and the effects still linger to this day, some almost too intricate and far-reaching to believe. The K=1 Project visited the island of Ebeye and talked to the people of the islands to learn about how these events affect their culture and health even to this day.